4 tags
11 tags
Hey guys follow my blog there is cute fashion food...
http://lovelymuggle.wordpress.com/
My blog:) follow me!!!!! →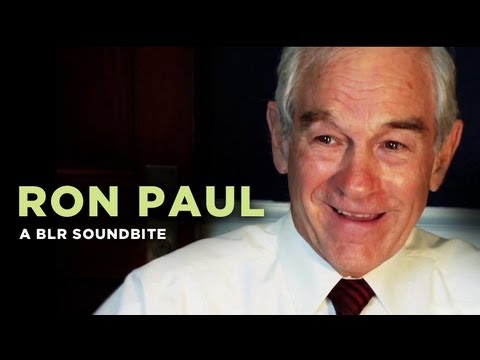 YES
THG Fandom: Welcome to the fandom. Mockingjay pins this way, the billion graphics and edits are this way. Oh, and if you ever say 'team peeta' or 'team gale', we'll rip your head off like mutts.
New member: But-
THG Fandom: And if you haven't read the books-?
New member: I haven't.
THG Fandom: In that case, Peeta dies and Gale marries Prim.
Intricate braids and nail art are obviously in....
its true
stephpellegrin asked: I'm obsessed with your Harry Potter tattoo. Do you mind me asking where you're from/who did it? And what part of your body is it on? Wrist?